I recommend that you use a white controller to paint with.Why because it is easy
Stuff needed. Primer,Your choice of paint,a back up paint, and Lacquer.
Then a Pick or something sharp,Torx T8, Small screwdriver,sand paper, and painters tape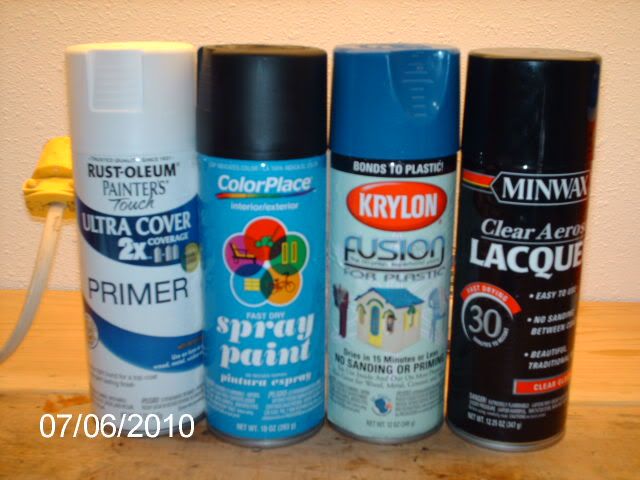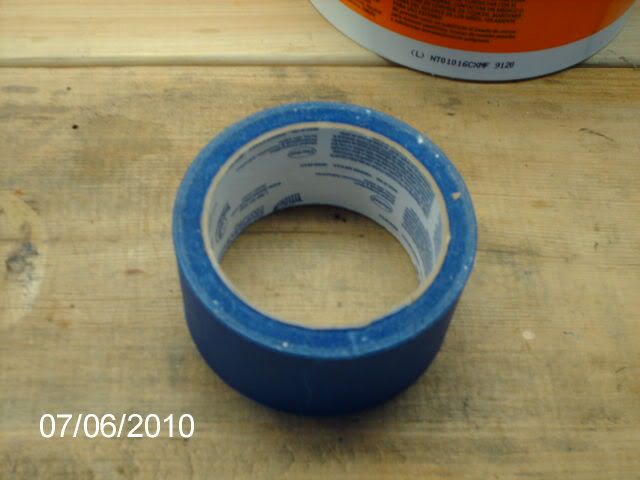 I recommend that you use this primmer and paint brand. There really good!
There a bit $$$ but worth it
1.Ok 1st step take apart controller
http://www.youtube.com/watch?v=_bcZOWK6k4s&feature=player_embedded
2.Then sand your controller with "fine sandpaper"
3. When the controller feels smooth and chalky like it is ready to be painted
4. to paint the battery pack make sure to sand it down 1st then put painters tape over the top where you push down on the battery pack to release it. Do this so it dosent become sticky after you paint. (No pics sorry)
7. Spray the parts you want to paint with primer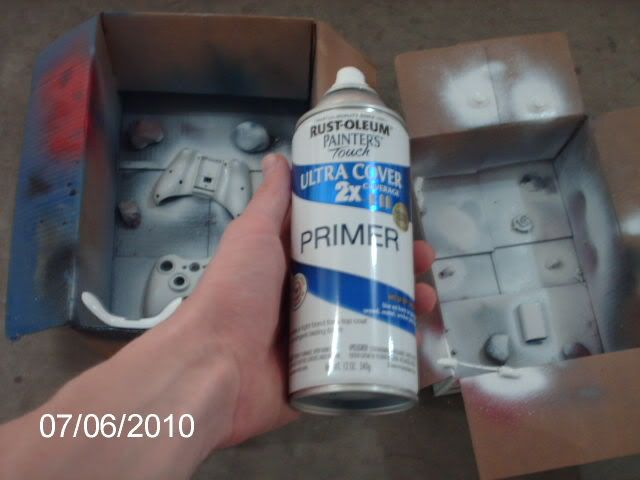 6. Make sure to sand all the parts you are going to paint. Like triggers,bumpers,d-pad,shell both sides, sync area, ect.
To paint the sync button I bend it down just enough to put painters tape over it. Then I paint it with 1 coat so it isnt sticky
6. Spray paint the parts. I put them in boxes in your doing it in a garage or small area.
Then check back in 1 hour to see if it is dry if not wait 1 day before painting again.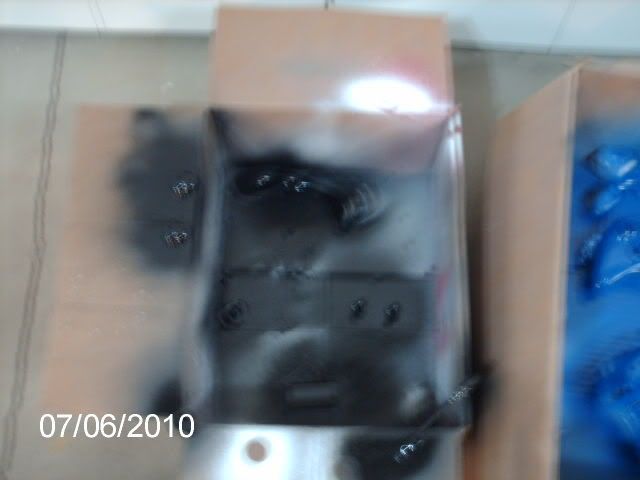 7. Then genitally sand the parts you painted.
8. Then re-spray paint the stuff you painted 1 more and genitally sand it 2 times.
9. Then put Lacquer on it when all done with painting to make it sexy
10. Put back controller
http://www.youtube.com/watch?v=dcK79ye4NHw&feature=player_embedded